What To Expect From Treatment
Injectable Cosmetic treatments are offered by Dr. Cash, who has been performing cosmetic injections since 1996. and is highly skilled, trained and certified in both BOTOX® and JUVÉDERM® injections.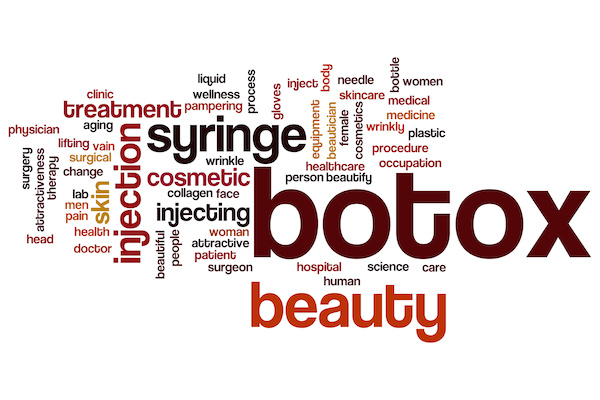 For several years Dr. Cash has been affiliated with well known spas, as well as bringing his injection skills to private "BOTOX® Parties".
On your first visit, Dr. Cash will perform a complementary evaluation of your facial lines and make treatment recommendations.