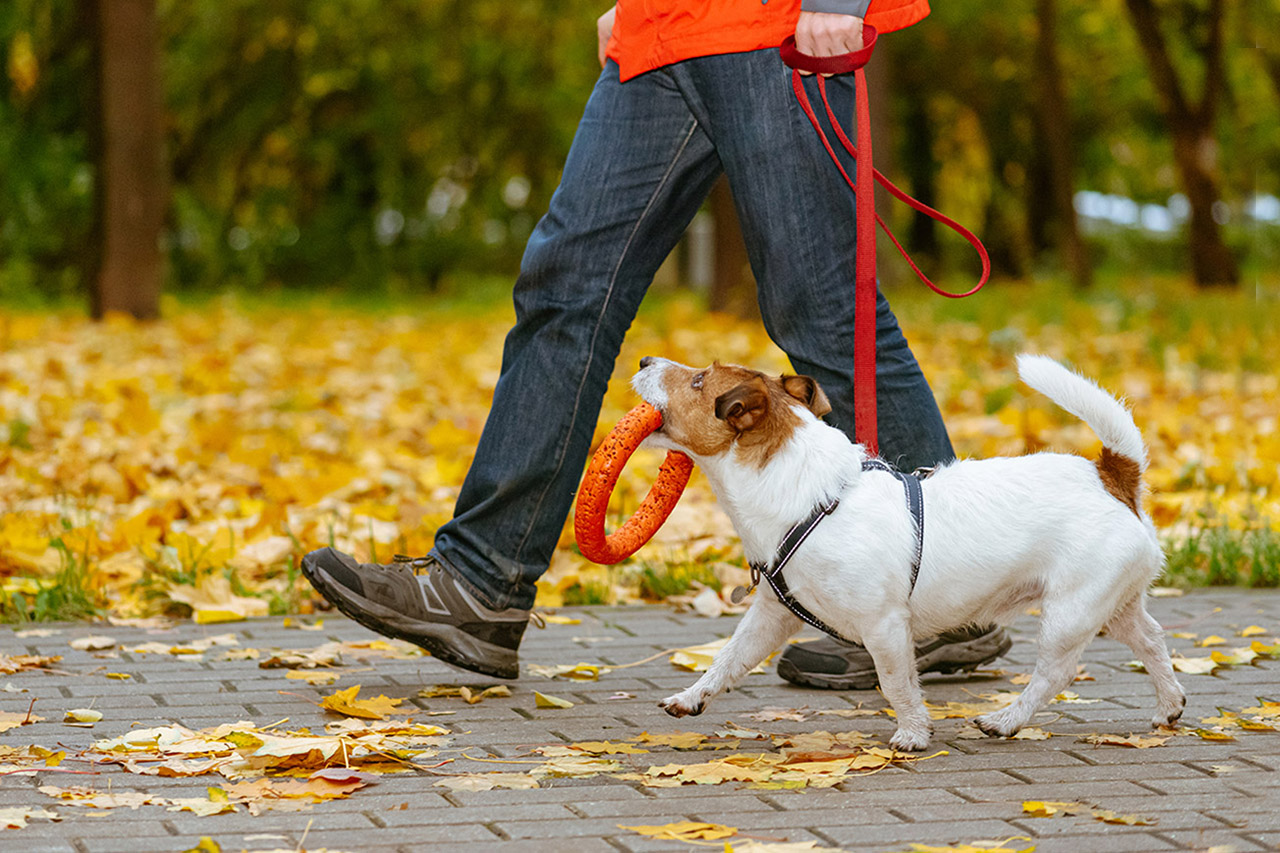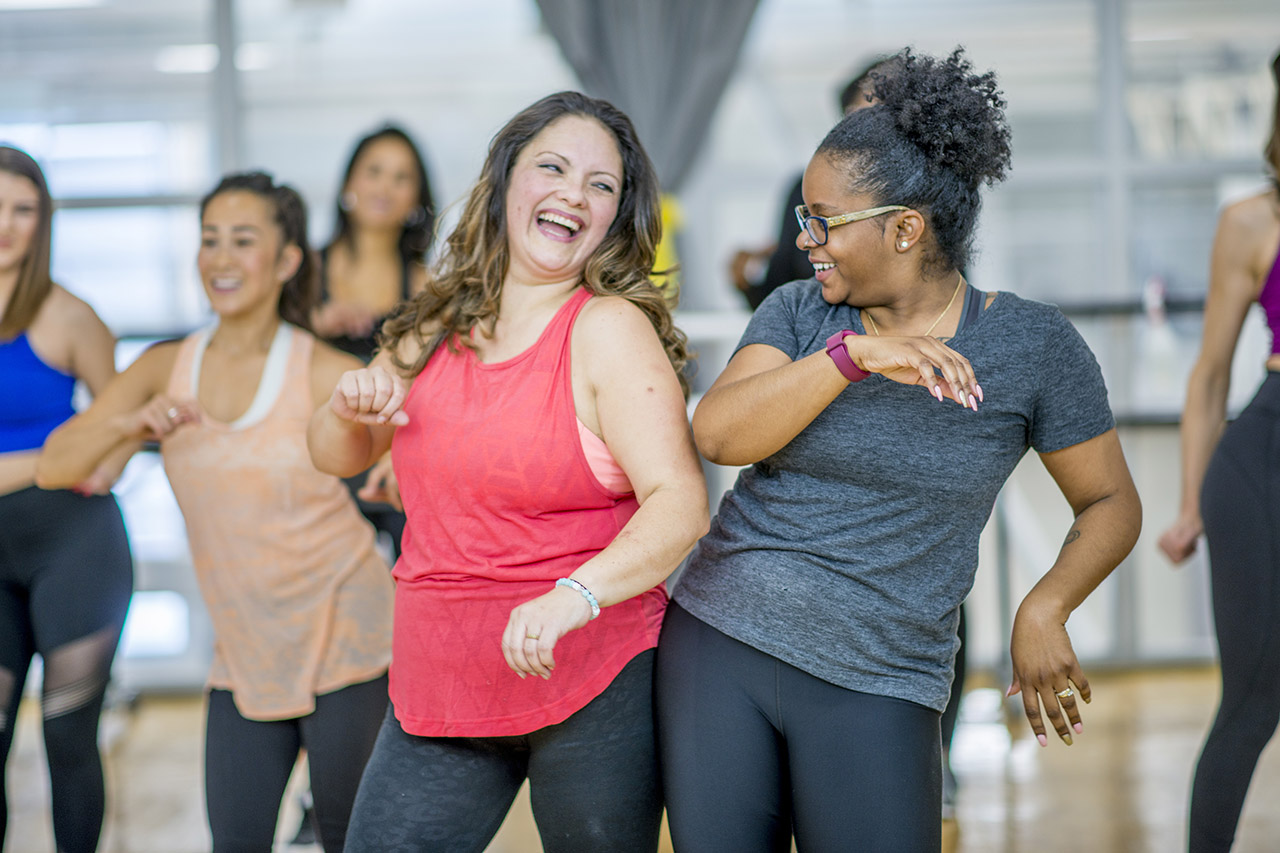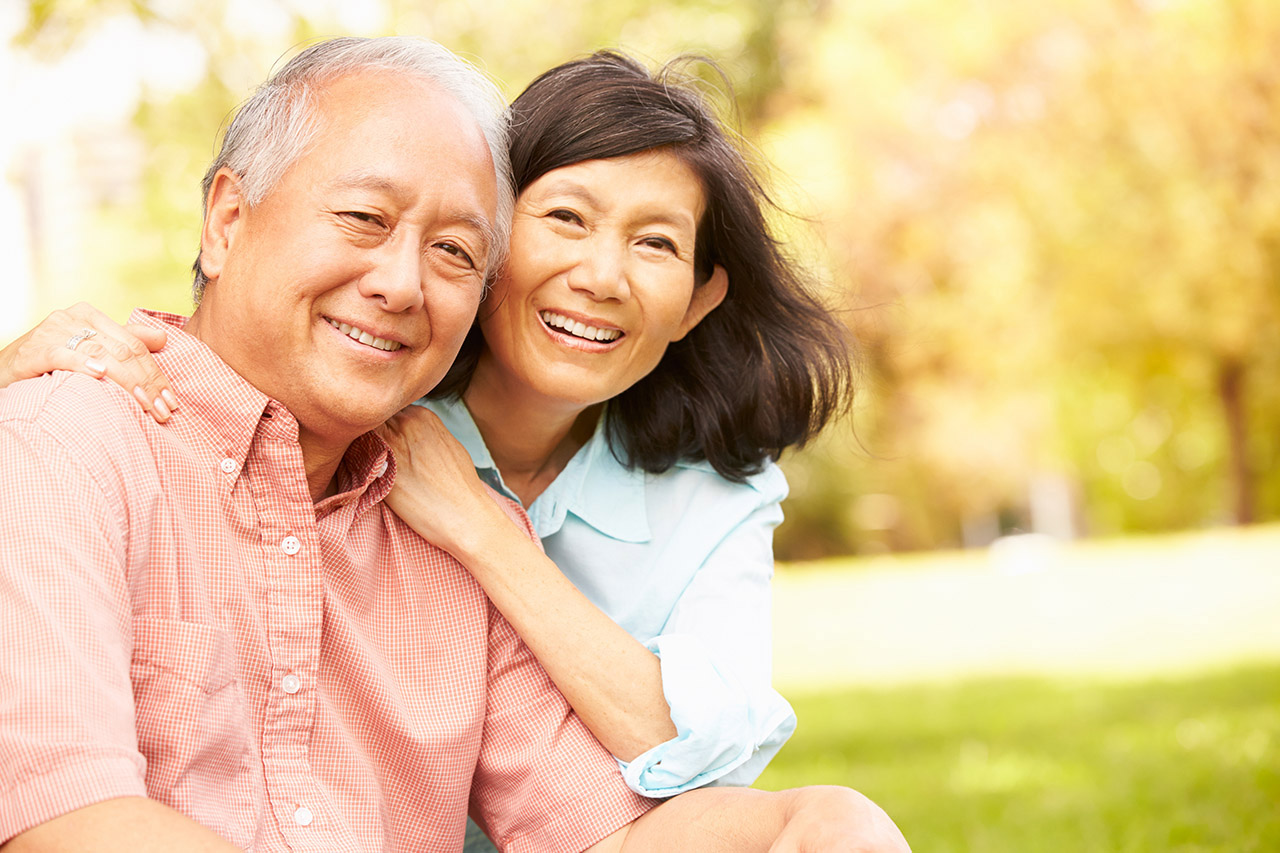 SPINE OPTIONS is a specialized medical practice, focused solely on neck and back pain relief.
Every patient is seen by a physician, who diagnoses your condition and develops your unique SPINE OPTIONS back and neck pain treatment plan, which can include physical therapy and non-surgical options such as holistic alternatives.
All services are offered on site, and all monitored by a physician.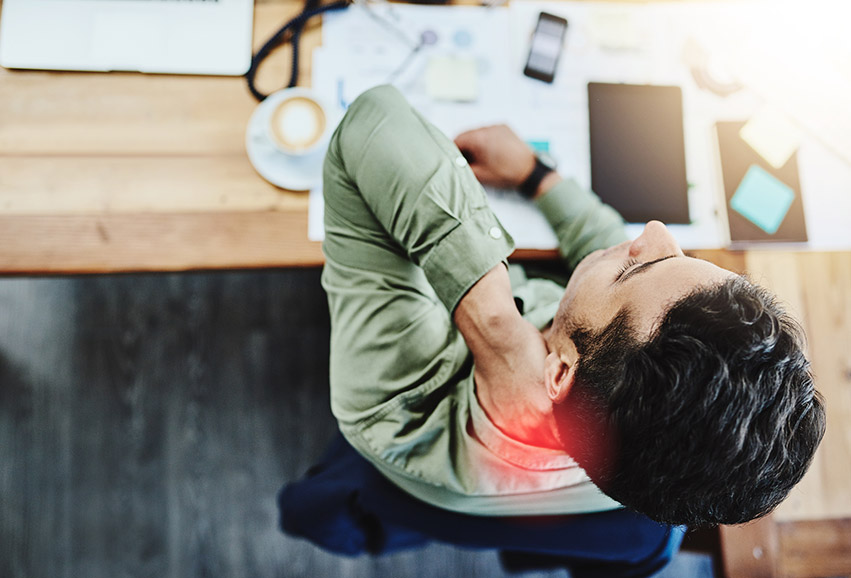 Pain Management
There are a number of different headache types without known causes. Migraine is a common primary headache disorder. In the United States, approximately 18% of women and 6% of men had at least one migraine attack in the previous year.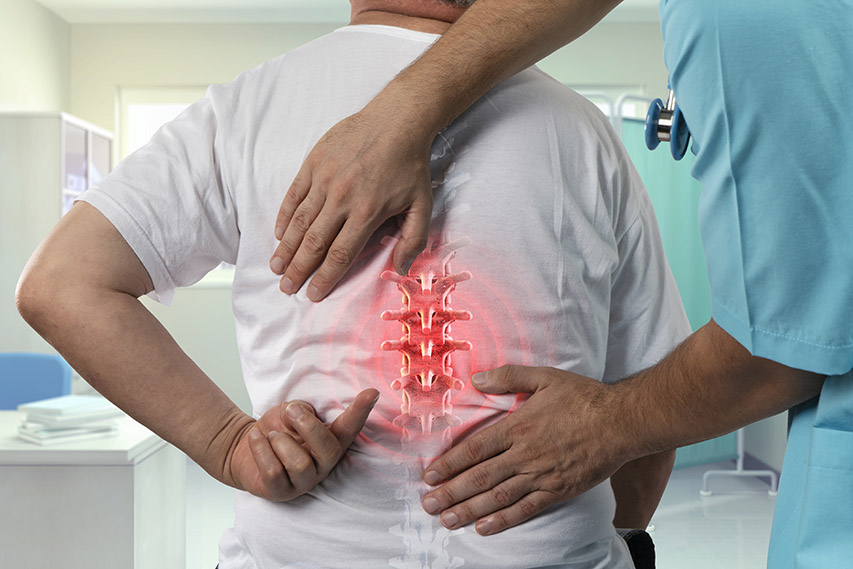 Same Day Urgent Care Visits
Call the Office and we will see you the same day, most insurances except. Relieve your pain before you leave the office, diagnostic testing will be started same day,
Avoid The Emergency Room, Avoid Long Waits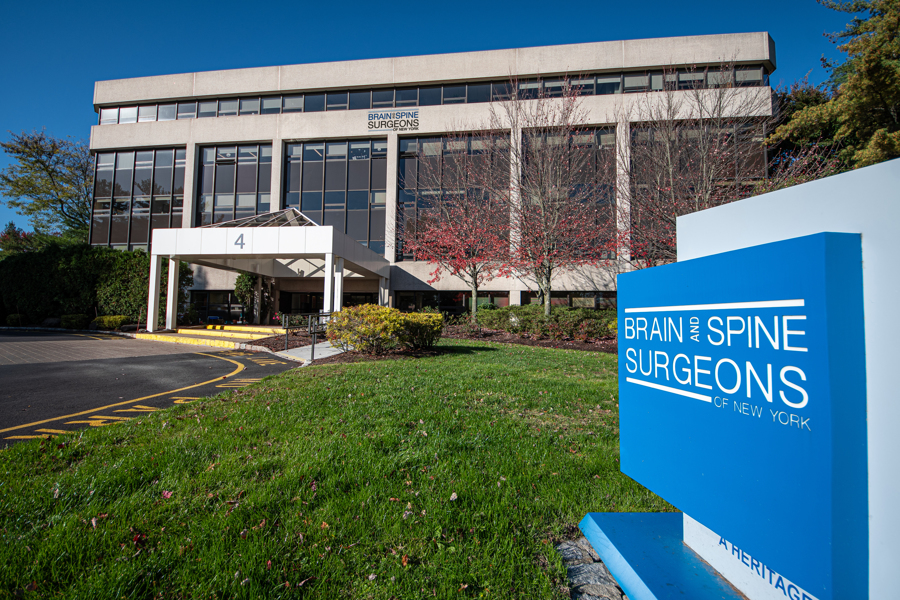 One Comprehensive Center
The spine specialists at SPINE OPTIONS will coordinate all of your spine care needs. Team members collaborate regularly to offer you the best treatment options. Spine Options brings together a team of medical and holistic professionals who specialize only in disorders of the back and neck.
Medical / Cosmetic BOTOX®
In clinical trials, BOTOX® provided a significant reduction in headache days after the first treatment. After the second treatment (at 24 weeks), BOTOX® prevented up to 9 headache days a month (vs up to 7 with placebo injection).